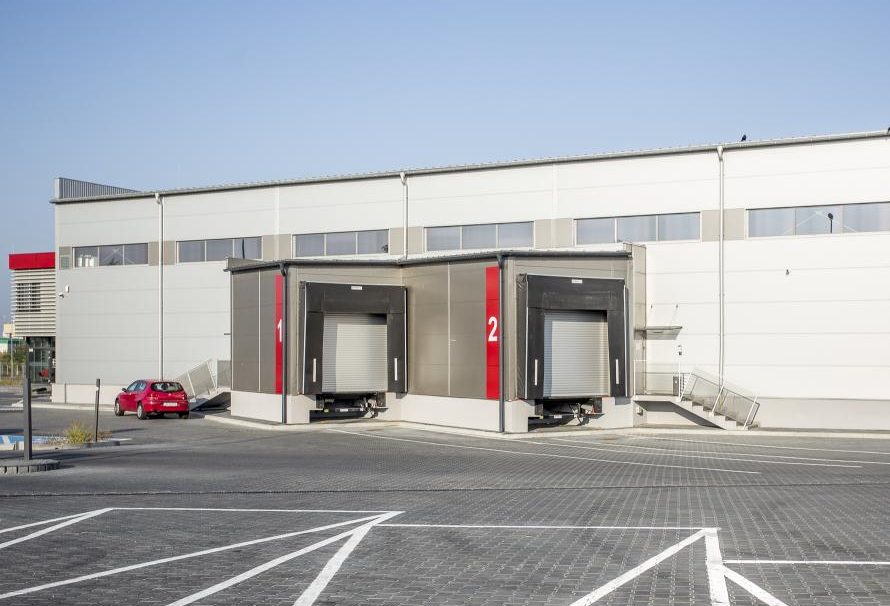 Logistics and warehousing
We provide our clients with services related to logistics and storage of goods, allowing for optimisation of company costs and time savings. In performing these tasks, we use not only the knowledge and experience of our employees, but also modern IT systems, which enable automation and acceleration of execution of logistic orders.
The most important value for us is the efficient preparation and delivery of the product to the recipient. We offer comprehensive solutions in this area, having at our disposal a fleet of vehicles adapted to transport various goods, as well as a team of specialists who deal with the ongoing maintenance and control of executed orders. We also pay great attention to the safety of goods entrusted to us, which is a guarantee that the customer receives a product of full value.
High bay warehouse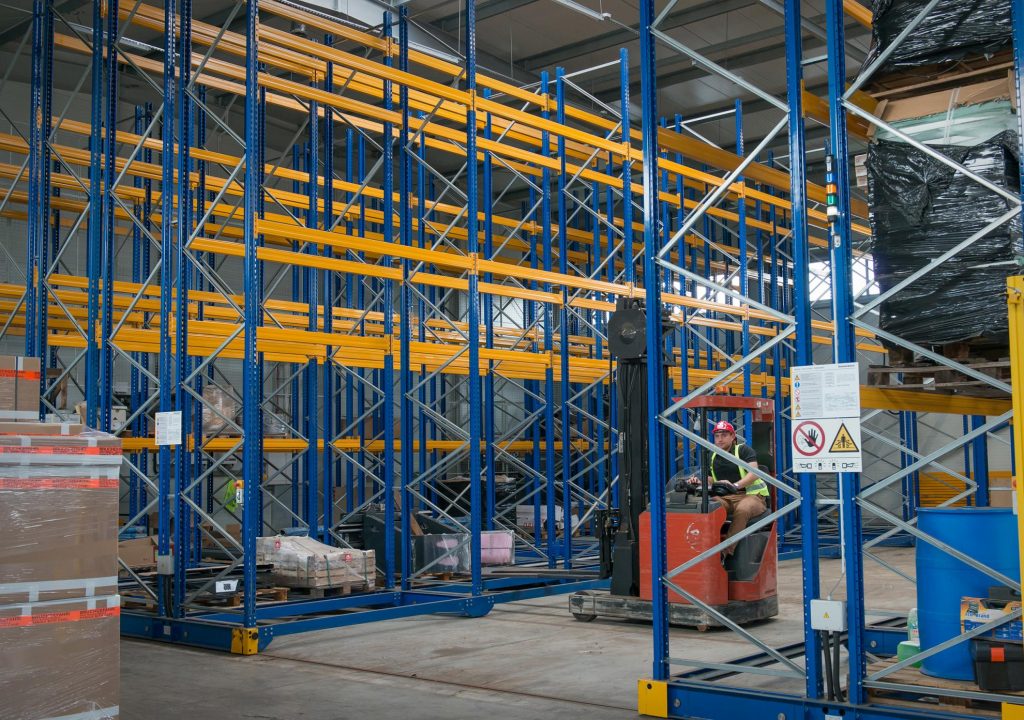 The PDP Logistics facilities include modern:
front forklift trucks 2 t, 3 t, 4 t, 5 t, 6 t
grab trucks 3.5 t
high storage trucks
crane 60 t
Warehousing
We have storage areas adapted for storing not only standard goods, but also above-standard and dangerous ADR goods. Our warehouses are modern premises, equipped with equipment ensuring the efficient migration of goods.
Responding to the needs of our customers, we have invested in a variety of equipment, allowing for reloading of assortment with non-standard dimensions such as pipes, bales of paper or material and household appliances.
We invite you to take advantage of our offer, which includes logistics and warehousing services. Cooperation with PDP Logistics is not only saving time and minimizing costs, but above all it is an efficient sales service. To see for yourself, just contact our employees, who will provide you with detailed information about the scope of services provided and the conditions of future cooperation.