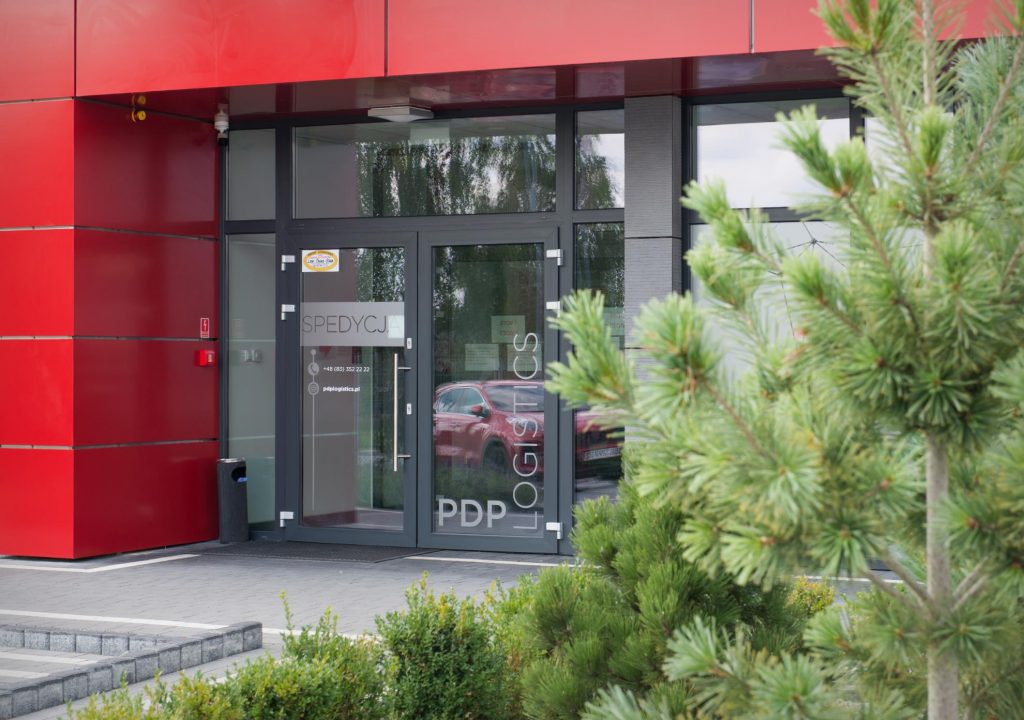 Forwarding and transport
The activities of our company include among other things forwarding and transport services. We provide comprehensive solutions, regardless of the type of transported goods, their size or tonnage. Using our many years of experience, we also offer the handling of all legal issues related to customs clearance.
We look forward to working with you
If you are looking for an experienced forwarding and transport company, please do not hesitate to contact us. Our forwarding agents will provide you with all the information you need on the range of services we offer and will suggest solutions tailored to your needs.
By using our services, clients have a guarantee of:
timely execution of orders,
comprehensive service,
support in customs matters,
care of an experienced forwarding agent.
Forwarding
The comprehensive forwarding services we offer are primarily a comfort for our customers. We take over from them all issues related to transport handling, loading and customs clearance. Our offer also includes transport of dangerous goods - ADR, carried out in accordance with the highest safety standards and applicable regulations.
We ensure transport of goods regardless of the place they are to be delivered. We carry out orders both within and outside Europe, using vehicles licensed for international transport. We pay great attention to safety, periodically verifying the technical condition of vehicles and servicing them regularly.
The great value of our company are experienced forwarders who provide professional support to customers at every stage of the service. We handle all customs issues related to the import or export of goods, including the preparation of the necessary documentation for customs clearance, as well as client representation before the relevant customs offices.
Transport and fleet
Such an extensive and diverse offer of transport is possible thanks to our fleet of vehicles, which we continue to expand. We have vehicles adapted for the transport of neutral, hazardous, oversized loads, foodstuffs such as fruit and vegetables, or requiring transport in a controlled temperature. Our vehicles are also capable of transporting industrial machinery and equipment, weighing up to 40 tonnes.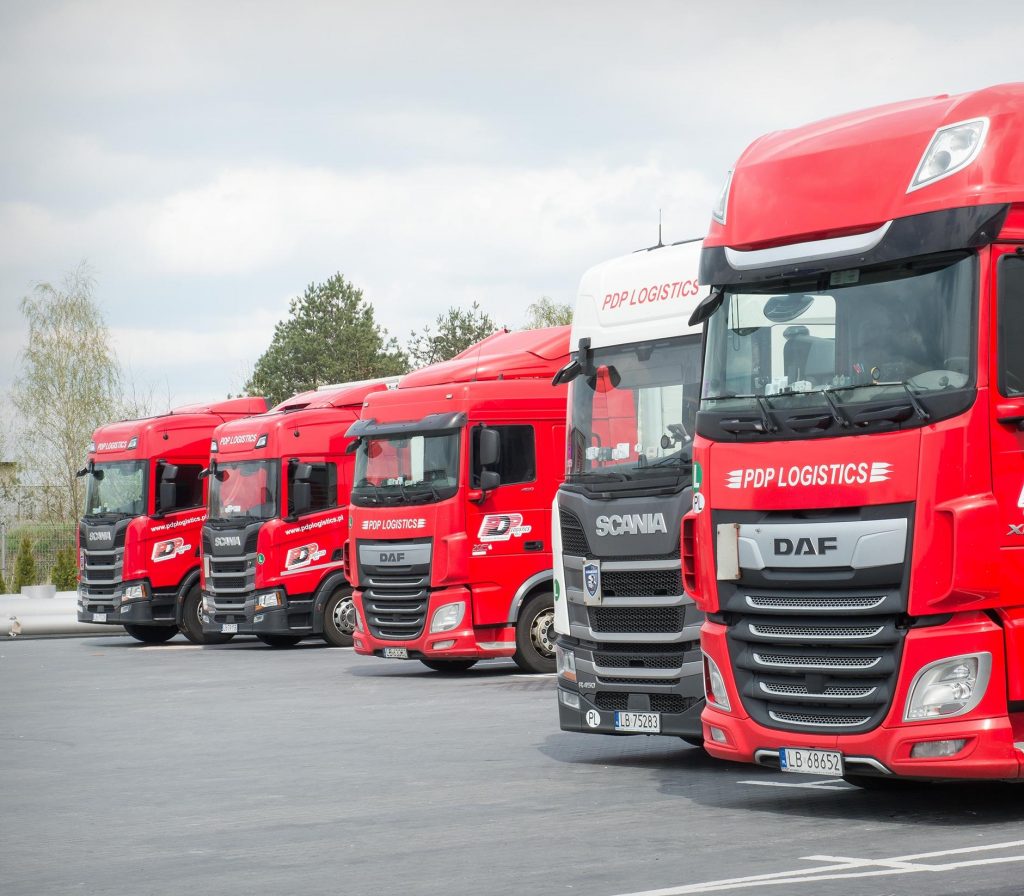 What kind of fleet do we have at our disposal?
standard trailers with dimensions of 13.6 x 2.46 x 2.75
mega trailers with dimensions of 13.6 x 2.48 x 3.0
refrigerator trucks, enabling transport of products in controlled temperature from -25 to +25 degrees Celsius,
sets of 7.7 + 7.7 and 7.2 + 8.2
platform and low-loader (semi) trailers,
vehicles for the transport of dangerous goods ADR.
semi-trailers for transport of containers 20', 40', 45'
semi-trailers for refrigerated containers