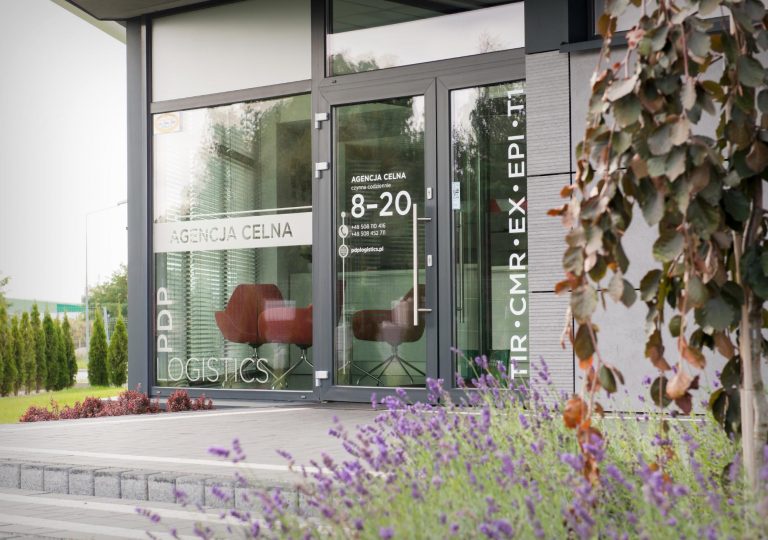 Customs Agency
Offering comprehensive solutions for our customers and responding to their needs, a customs agency appeared in the structures of our company, dealing with comprehensive handling of import, export and transit clearances. Services are provided by experienced staff, who have knowledge of customs procedures, regulations and standards in this field.
By using our services, our customers gain not only professionally prepared documentation, but also representation before customs authorities at every stage of clearance. Moreover, we have a customs warehouse and a temporary storage warehouse, as well as a place recognised by the customs office, which significantly shortens the time of clearance and simplifies it. As a result, our customers do not need to go to the customs office, but all clearance procedures are carried out at our location approved by the Customs Office.
What do we do?
Our offer is very broad and covers all issues related to customs clearance. The basis for this is import, export and transit clearance. We also provide comprehensive preparation of customs documents such as SAD, DWC, T1, EUR1, ATR and EPI. Our specialists will also prepare transport documents such as CMR, CIM, SMGS, TIR carnet. We are also certified allowing us to prepare T1 documents.
A great facilitation for clients cooperating with countries from Eastern Europe is the possibility of assigning EPI numbers, i.e. identifiers necessary to enter the countries of the Customs Union, such as: Belarus, Kazakhstan or Russia. The number is obtained earlier, thanks to which the driver can cross the border faster. Our services are also addressed to individual customers who want to settle customs issues related to resettlement property or importing a passenger car from outside the Polish borders.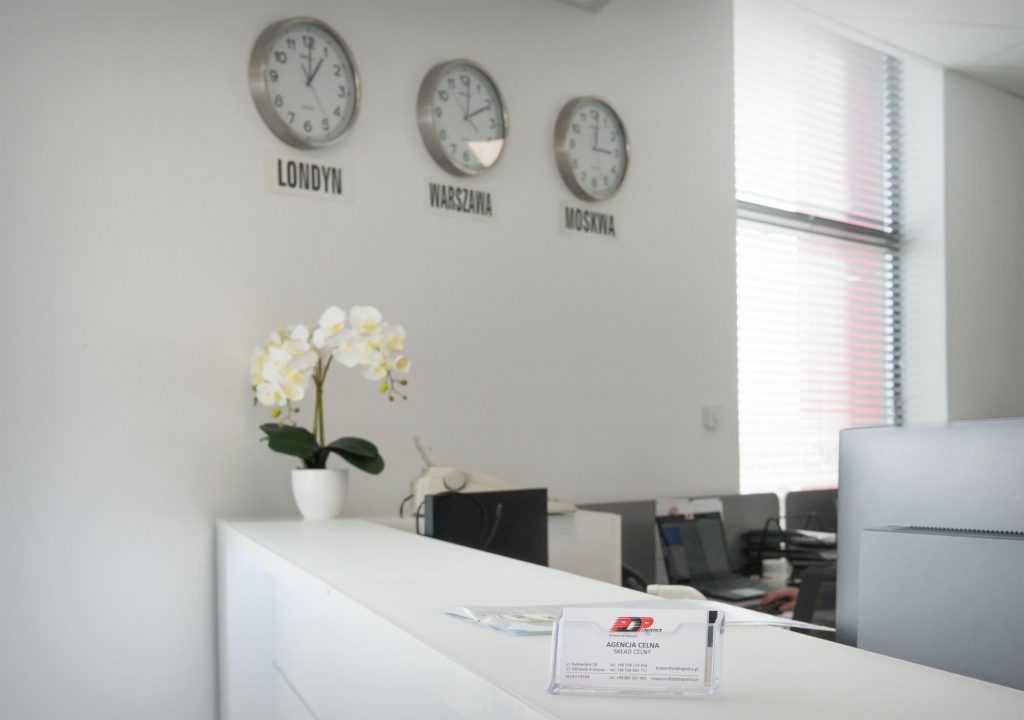 We guarantee our customers professional representation before customs authorities in all matters related to customs law and full post-importation service, i.e. preparation of appeals against the decisions of authorities. Our specialists provide assistance in issues related to obtaining permissions issued by customs authorities as well as issuing internal invoices. Comprehensive services also include preparation of certified translations of documents necessary for conducting customs procedures.
You are welcome to cooperate with us! It is enough to contact our office to obtain all the necessary information on the scope of services provided. We guarantee timely completion of orders and the highest quality of content.